PORT DOUGLAS ACCOMMODATION DEALS
Take a look through our latest hotel offers and make your next holiday extra special
Reward yourself with a trip to paradise and take advantage of some of our exclusive offers and last minute deals which are available to guests who book direct.
Instant Savings Best Rates Guaranteed
No booking Fees
Flexible cancellation
Exclusive Deals
For select dates, enjoy an extra night free when you book 5 nights or more with Shantara Resort Port Douglas.
You can extend your stay so you have more time to relax and unwind, or choose to use what you save on making your holiday to Port Douglas extra special.
BOOK DIRECT AND UPGRADE YOUR HOLIDAY
Book direct with Shantara and you will receive a complimentary bottle of bubbles in your room upon arrival, making this hotel offer a great way to upgrade your holiday.
With no booking fees, hidden costs or taxes, you will know exactly how much your stay with us will cost and can rest assured that there will be no nasty surprises when you check out.
We are so confident that we provide our guests with the lowest rate possible, that if you find a cheaper offer online for Shantara Resort within 24 hours of making your booking, and we will match it!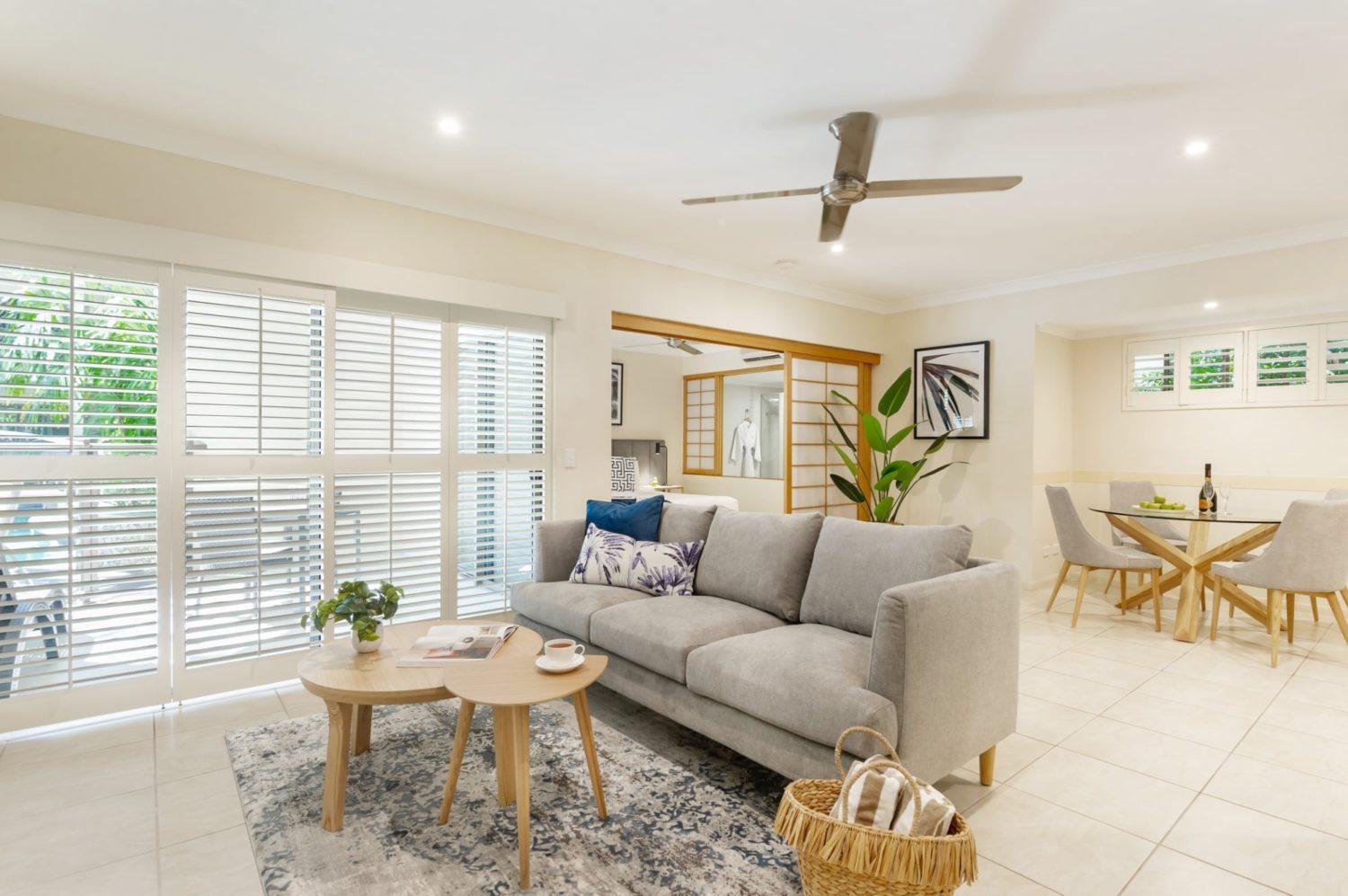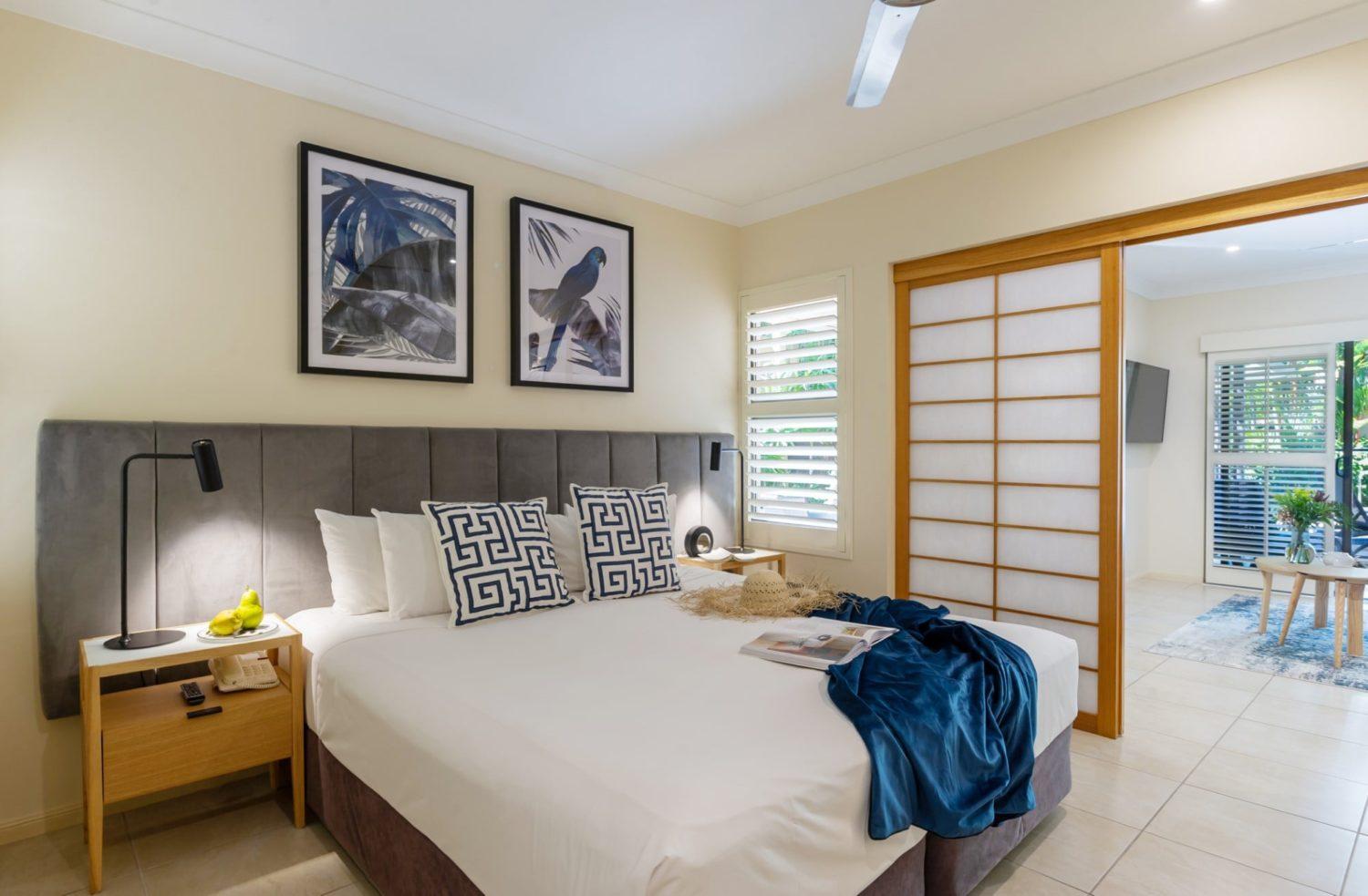 Shantara is a resort for the discerning holiday maker looking for the ultimate in luxury, comfort and most of all, serenity.
Guests can enjoy our range of locally sourced breakfast hampers or chocolates and sparkling wine, to ensure your stay with us is extra special.
You can also choose to arrive in style with our exclusive sedan limousine transfers.
Whatever you decide to do, Shantara Resort has a range of holiday packages that will make your visit to Port Douglas one to remember.