ROMANTIC PORT DOUGLAS GETAWAYS
Shantara Resort is the luxury destination of choice for those planning a romantic getaway or honeymoon in Port Douglas. With a lush, intimate setting and an enviable backdrop, you can also hold your ceremony with us.
The thoughtful layout provides an atmosphere of calm and privacy with first class onsite services to make your stay more relaxing and enjoyable. Don't feel like cooking? We will organise a chef to take care of that for you. Picnic hampers and barbeque platters are also available and with our local knowledge, we can recommend the best places to dine in Port Douglas.
Our well appointed onsite spa will take care of all your relaxation and wellbeing requirements. Remedial therapy is our day spa specialism, offering a unique way to rebalance the whole person, body, mind and spirit. Exclusive essential oils are used with a combination of flower essences to suit your preferred treatment. The aromas work internally, dissolving stress and tension from within, to enhance your inner vitality, energy levels and wellbeing.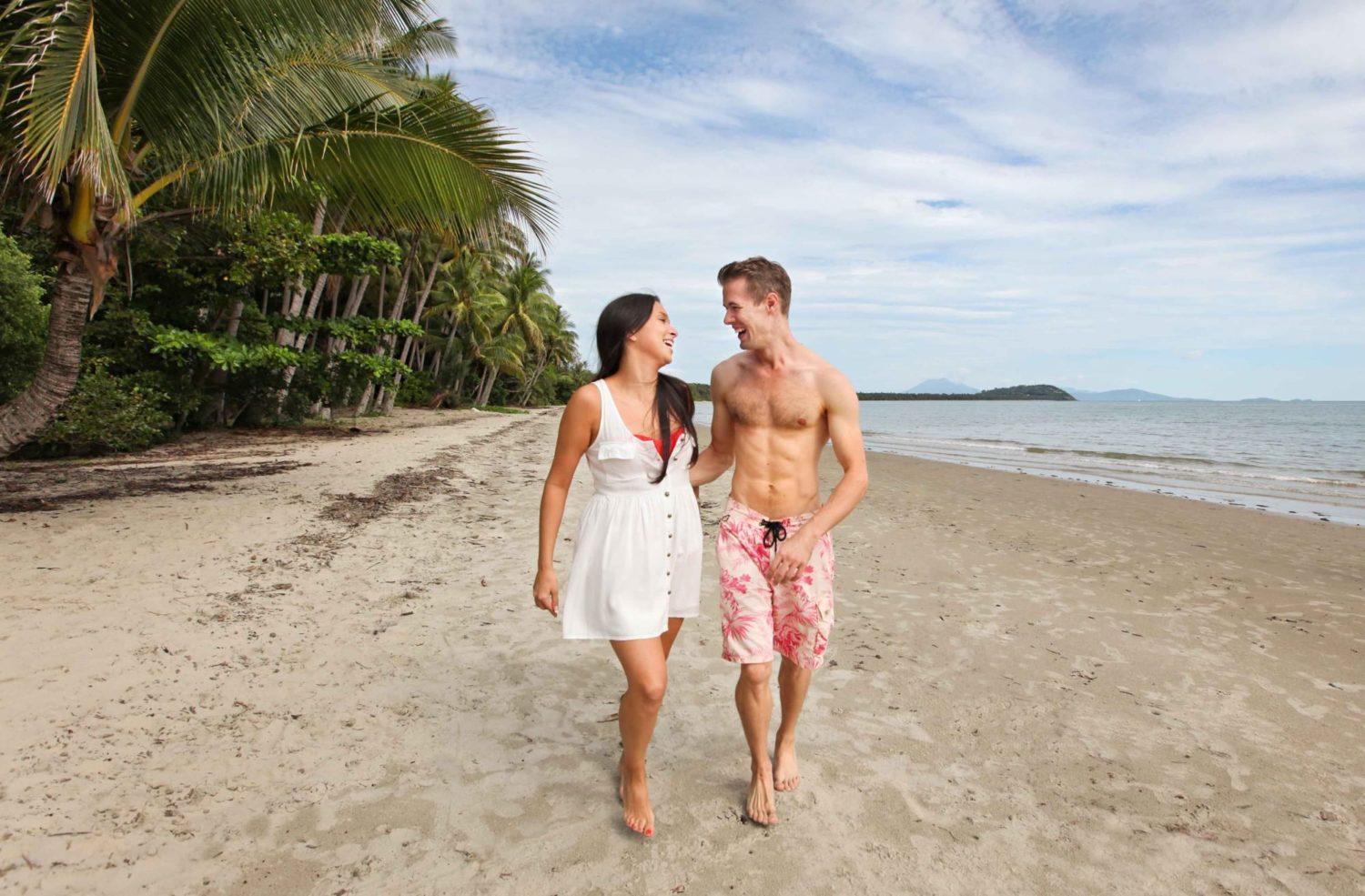 Shantara Day Spa also offers guests aromatherapy, body wraps and scrubs, salt exfoliation, hand and foot care treatments and facials.
We have two idyllic lagoon style pools – both of which are heated in the winter months. Pool towels are provided for your stay.
With the Great Barrier Reef and World Heritage Listed Rainforest on our doorstep, there are a wealth of things to see and do during your stay. Our friendly, knowledgeable team are on hand to offer advice and can even make reservations for you, allowing you more time to relax.