WELCOME TO SHANTARA RESORT
Thank you for choosing to stay with us, in this wonderful part of the world that we are fortunate to live in.
As Managers of Shantara Resort Port Douglas, our aim is to ensure that your stay with us is an enjoyable experience.
If at any time you wish to come and have a chat with us, please do so. We have lived in the area for several years and can advise you of various tour options, restaurants and facilities that are available to you whilst in Port Douglas.

All Tours can be booked with us at Reception. This is a FREE SERVICE that we can assist you with.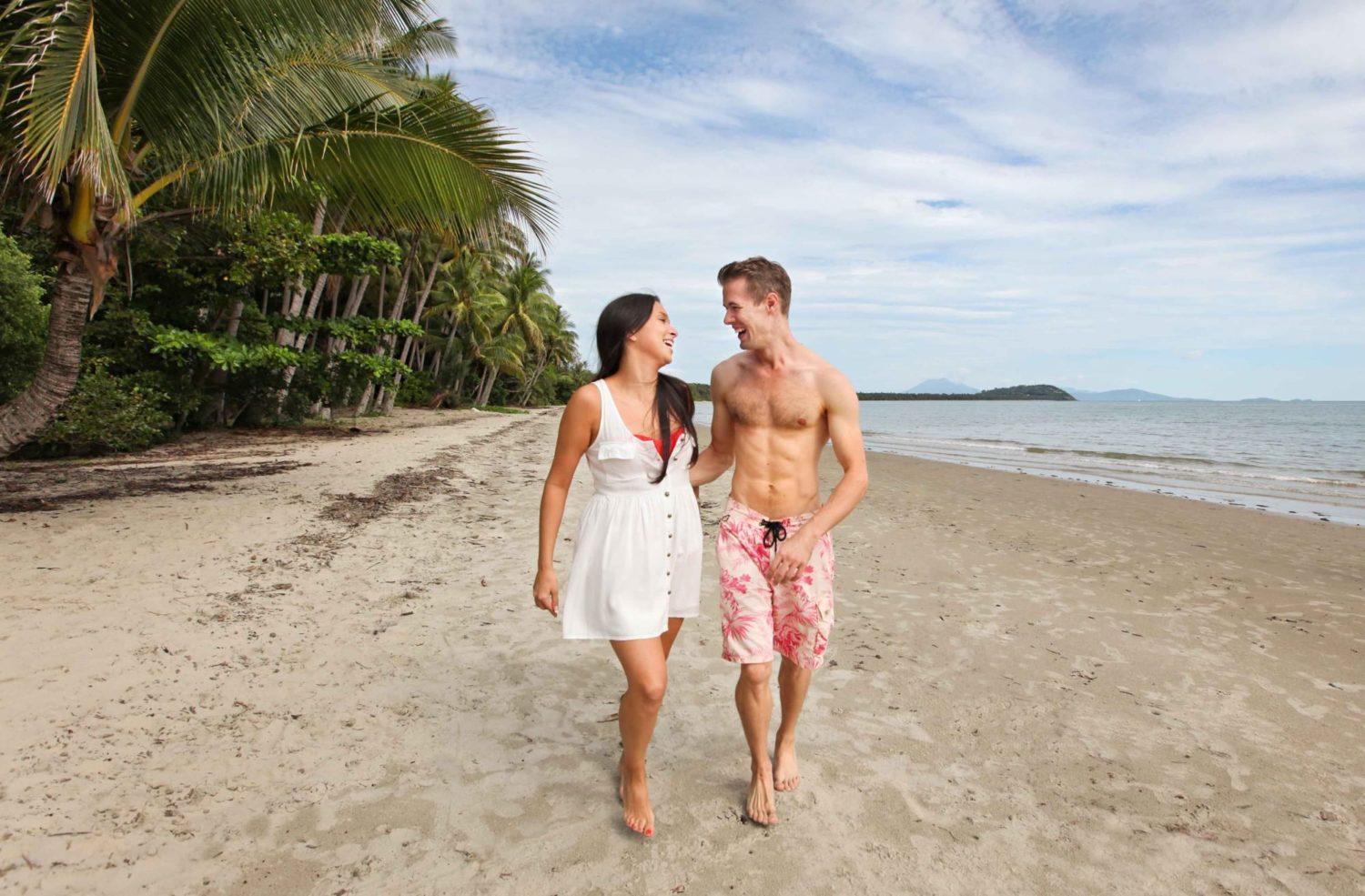 Should you require a later check out time please advise Reception the DAY BEFORE your departure, otherwise a late checkout fee could be incurred. Late check out is subject to availability only. If you are departing before Reception opens, we ask that you settle your account the night before departure.
Monday to Friday 8:00am to 6:00pm
Weekends & Public Holidays 9:00am to 4:00pm
Should you require urgent assistance after hours dial 9 from your room phone or from the front gates #413
Please ensure you have your key card with you at all times, the doors will self lock behind you once opened. There is a door stopper in the room to keep the door ajar for when you are moving suitcases and using the lobby laundry facilities.
Digital Free to Air and Foxtel channels are provided. Should you not be able to find a particular channel please contact Reception. Foxtel channels can be found from #101 and above. Please do not retune the TV.
Domestic power supply is 240V A.C. Adaptors are available from Reception.
From 7:30am till late.
Please be considerate of other guests when using the pool after 8:00pm or early in the morning.
Located on the ground floor to the right heading towards the pool with the BBQ area.
Open 6:00am to 9:00pm daily
There are 2 BBQ burners with a sink area and bar fridge to keep food and drinks cool. Plates, cups, cutlery and BBQ utensils are in the cupboards for your use along with condiments and oils.
The bins are located in the basement car park.
Green bins are for all rubbish.
Yellow bins are recycle bins for bottles and paper ONLY
Local Calls dial 0 followed by phone number
Calls within Australia dial 0 then the STD code followed by phone number
International calls dial 0 then 0011 then the ISD code followed by phone number
National Directory Assistance – 1223
Guests booked in with Daily room service, our Housekeeping staff will service your room daily between 9:00am and 3:00pm. Should you have a particular time that you prefer your room serviced please advise Reception.
Guests with a booking of 7 nights or more receive a complimentary Midstay service, you will be notified the day before of when this will occur.
Daily service is an optional extra and can be arranged through Reception. Should you wish to have a daily service please let Reception know the day before so this can be arranged.
Daily Service includes: change of towels, rubbish removal, bed remade, amenities topped up and a
general wipe down and vacuum / mop.
Midstay Service includes: bed linen and towel change, rubbish removal, amenities topped up and a general wipe down and vacuum / mop.
Daily service $40.00
Mid Stay service $60.00
Complimentary for your arrival we have supplied for you teas, coffee, sugar, portion milk and bathroom amenities.

On your arrival you are provided with 2 pool towels should you require extra pool towels or
replacements please ask at Reception. Pool towels are $5.00ea
Laundry washing powder can be purchased at Reception, the cost is $2.00 per sachet.
PLEASE DO NOT HANG TOWELS / BATHERS ON BALCONY RAILING
A clothes airer is provided for your use
Facilities are available for a minimal charge from Reception
Umbrellas have been made available to you and can be found inside the wardrobe.
A charge of $35 per umbrella will apply if damaged, lost or not returned.
Bath Robes have been made available to you and can be found inside the wardrobe. A charge of $95 per robe will apply if damaged, lost or not returned
We have Free Wi-Fi for you to use.
Please DO NOT download movies or go onto sites that are explicit.
The system can track any users going over this amount and will automatically shut the user off, we ask that you please consider our request.
The password can be used on multiple devices.
NETWORK: Shantara Wifi > OzSpots
PASSWORD: prestigeresort
For technical support please call 1300 556 231
Located in the Port Village Shopping Centre on Macrossan Street
Open Mon to Sun 6:00am to 9:00pm
Located near the Habitat before the Highway
Open 7 days 7:00am to 9:00pm
Located at 54 Macrossan Street, 400 metres from Shantara
Open 7 days 10:00am to 10:00pm 
Salon Z Shop 2 / 34 Macrossan Street Ph: 4099 4645
Services available: cut, colour, style, acrylic nails, manicures, pedicures, makeup, waxing and tinting
Open Mon to Fri 9:00am to 6:00pm Thurs 9:00am to 8:00pm Sat 9:00am to 4:00pm
For more Hairdressers please come and ask at Reception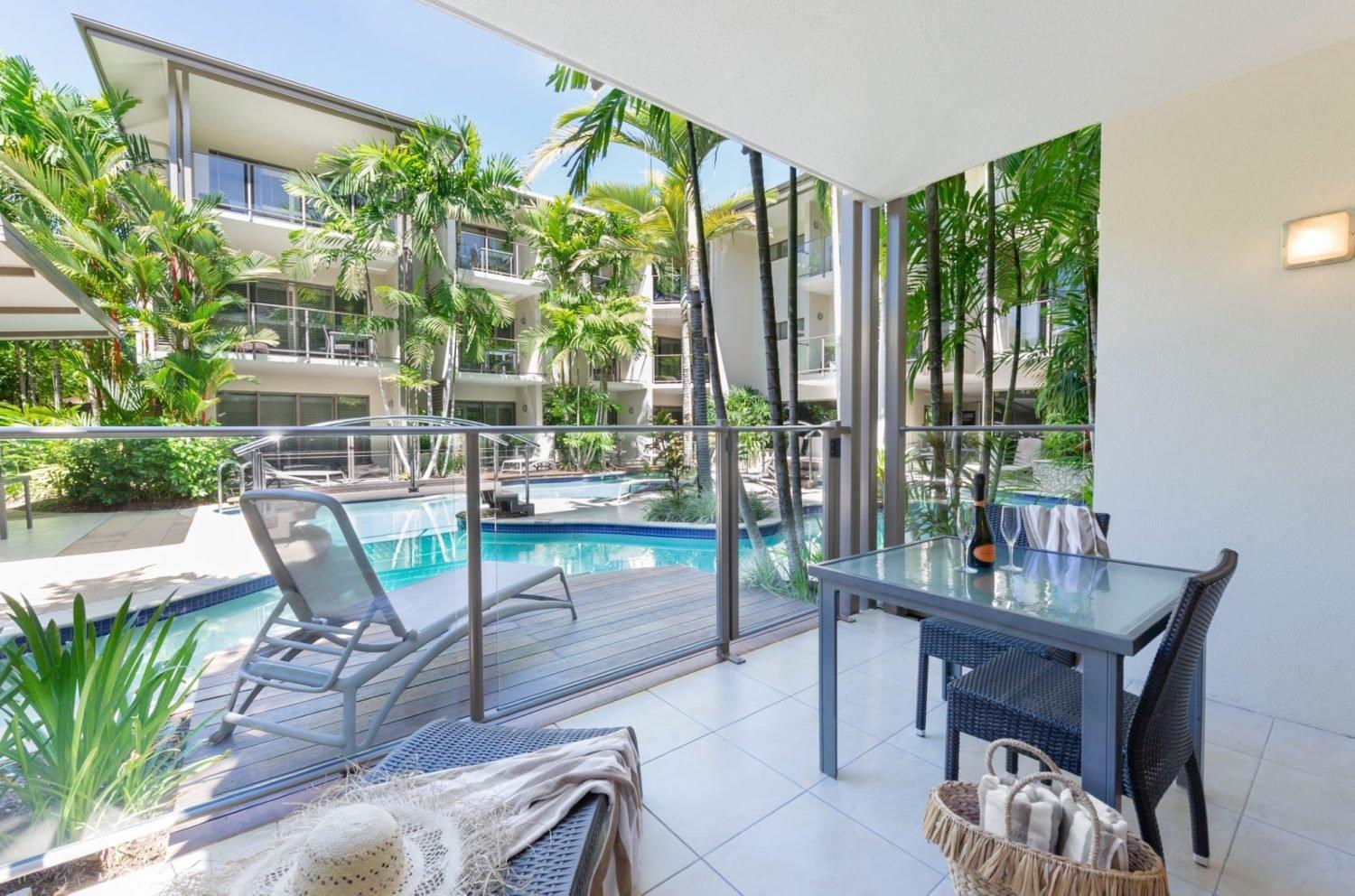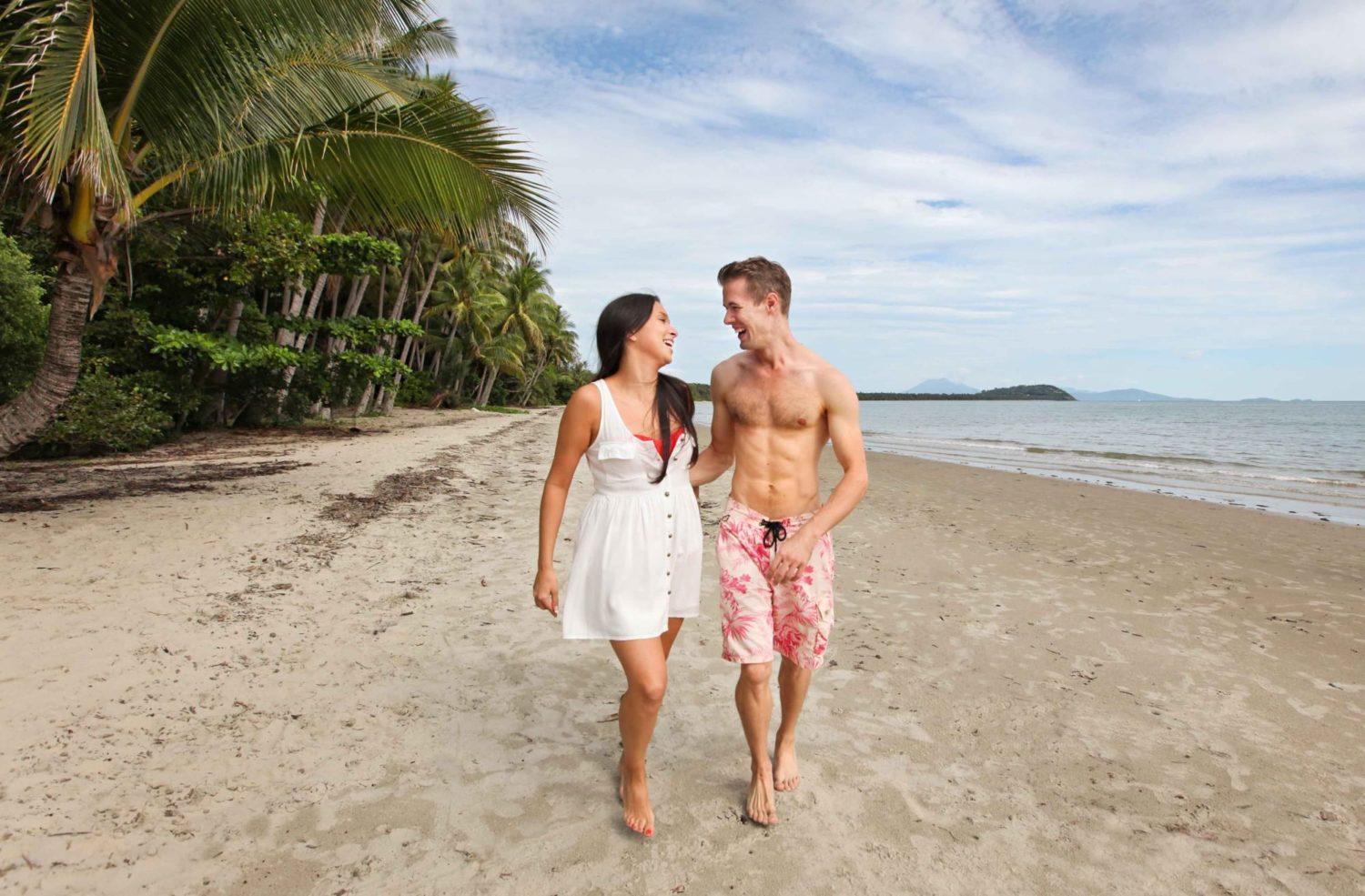 ALL YOUR TOURS CAN BE BOOKED WITH US AT RECEPTION
WE CAN LET YOU KNOW THE DAILY WEATHER CONDITIONS FOR THE REEF & GIVE YOU
INDEPENDENT ADVICE ON ANY TOURS IN THE AREA
LET US MAKE THE ENQUIRES FOR YOU!
COME AND SEE US AT RECEPTION FOR FURTHER INFORMATION
OR PRESS 'TOUR DESK' FROM YOUR ROOM PHONE
Port Douglas has local taxi bus services for the area of Port Douglas only.

Our friendly reception staff can help call the taxi for you during office hours.

After office hours you can call Aussie Shuttle on 0490 880 406, SR Transport on 0469 723 071 or Adrenalin Shuttle on 0497 938 616

Should you require a bus to Cairns, Mossman, Cape Tribulation or the Airport this will need to be booked prior to travel. Please come and see us at Reception or dial "9" from your room phone for bus departure times and costs.
Catholic
St Mary's 2 Endeavour Street, Port Douglas Sundays at 9:00am
Uniting Church
St Mary's by the Sea (in the park) Sundays at 11:00am
Port Douglas Generations Church
Port Douglas Community Hall in Mowbray Street Sundays at 10:00am
Things To Enjoy While In Town
We are located near the 3 icons of Port Douglas
400 metres from Macrossan Street, the main thoroughfare of the village
400 metres to famous 4 Mile Beach
800 metres from the Marina
You can choose to dine in a selection of 40 plus Restaurants and Cafes throughout the Port
Douglas area, from casual through to fine dining.

After some retail therapy? Why not go shopping for some new designer clothes or a statement
piece of jewelry. There is also lots of shops selling beautiful home wares and art or a gift for
someone special back home. Maybe some local indigenous art is more what you're after. You
may be surprised just what you may find down Macrossan Street.

Sunrise walks are amazing. See the sun rise from the ocean while you walk 7 km's of beach with
palm trees and more palm trees. Or admire the moon casting a light glow over the ocean while
sipping some Champagne, this is an unforgettable sight.

Book in at Reception for a luxury sunset sail with canapés included before you set off for dinner or
go sailing with the locals on a Wednesday afternoon from the Yacht Club.

Golf in Port Douglas is a day you won't forget. Choose from The Sea Temple Golf Course, the
Sheraton Country Club or the Mossman Golf Course for a day of relaxation.

Visit Anzac Park located on the water front. Have a picnic and watch the boats come in from the
Great Barrier Reef while enjoying a glass of wine and some fresh local seafood.

Sunday Markets will have you in a frenzy, with local produce, arts, crafts, entertainers and food
stalls. Starts from 8:00am to 2:00pm
Shantara Team Preferred Restaurants
Restaurant and Lounge Bar with modern Australian cuisine offers both indoor and outdoor dining.
Great for cocktails. Located on Macrossan Street near Grant Street park.
Open 7 days a week for lunch and dinner. Ph: 4099 5544
An iconic and ultimate experience for tropical outdoor dining. Enjoy dinner under a canopy of palms and stars. Great for fresh seafood and innovative cuisine. With 2 entrances one located off of
Macrossan Street and the other on Murphy Street.
Open 7 days a week for dinner. Ph: 4099 5330
One of Port's old favourites with the locals. Fusion of Asian and modern Australian cuisine. Bill's must try dish is his "Linguini Pepperoncino". Located on Wharf Street. Open 7 days a week for lunch and dinner. Ph: 4099 4922
Award Winning Head Chef Adam Ion and his wife Namhee welcome you to their new and ambient restaurant here in the heart of Tropical Port Douglas. Showcasing the menu that Adam and his team have designed using fresh, local produce and pair it with delicious wines to tantalise your tastebuds even further. At Melaleuca our passion is our guests' happiness. Located on Wharf Street. Open 7 days a week for lunch and dinner. Ph: 4099 5167
Tapas Bar and authentic Spanish dishes. Located on the corner of Warner and Wharf Street.
Open Monday to Saturday from 3:00pm and Sundays for breakfast and lunch. Ph: 4099 5558
An authentic Italian Restaurant. Tony Sassi is a passionate chef with his delicious dishes of seafood,
handmade pasta with exotic sauces and a great wine selection. Located on the corners of Wharf
and Macrossan Street. Open 7 days for lunch and dinner. Ph: 4099 6744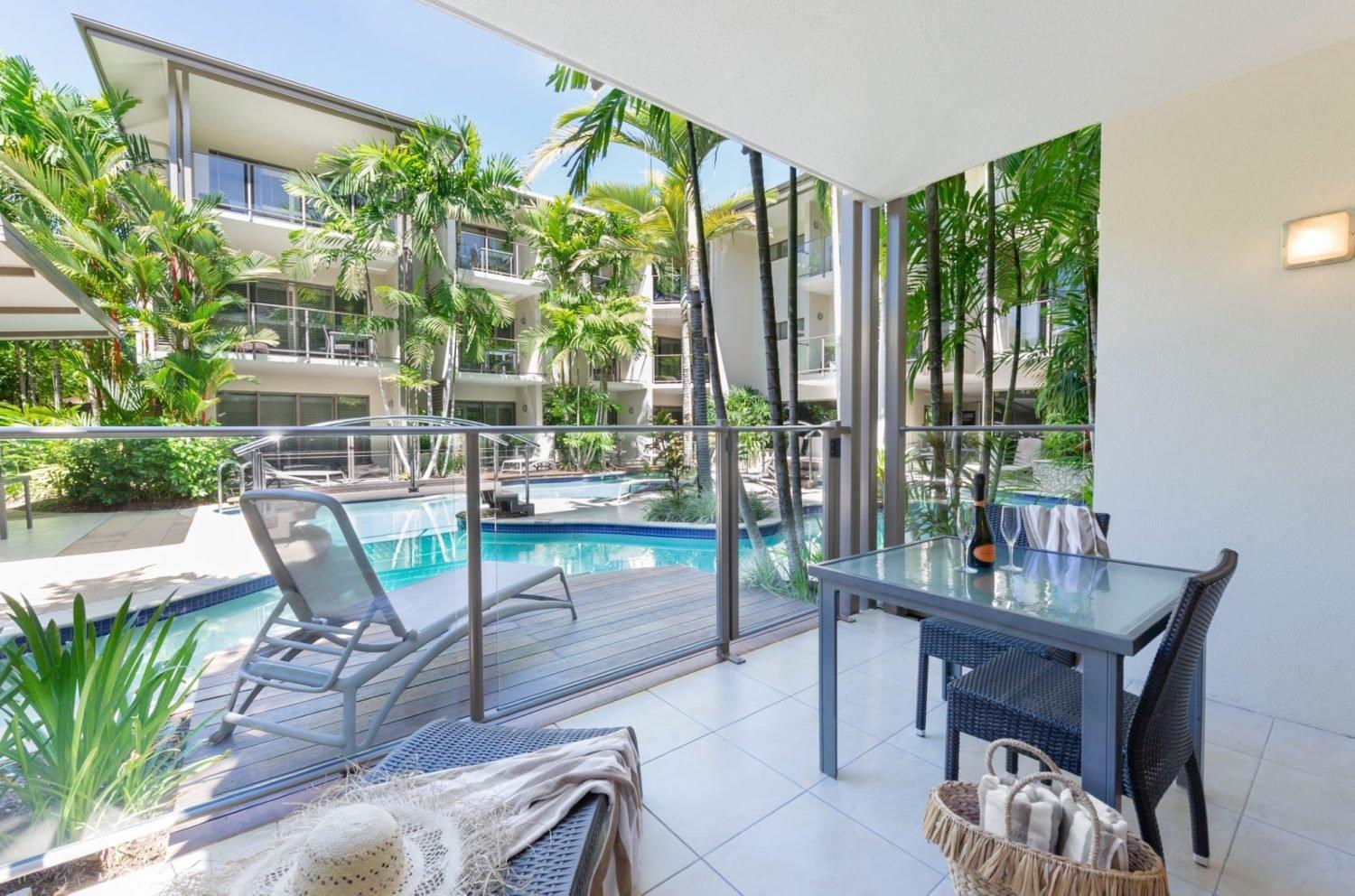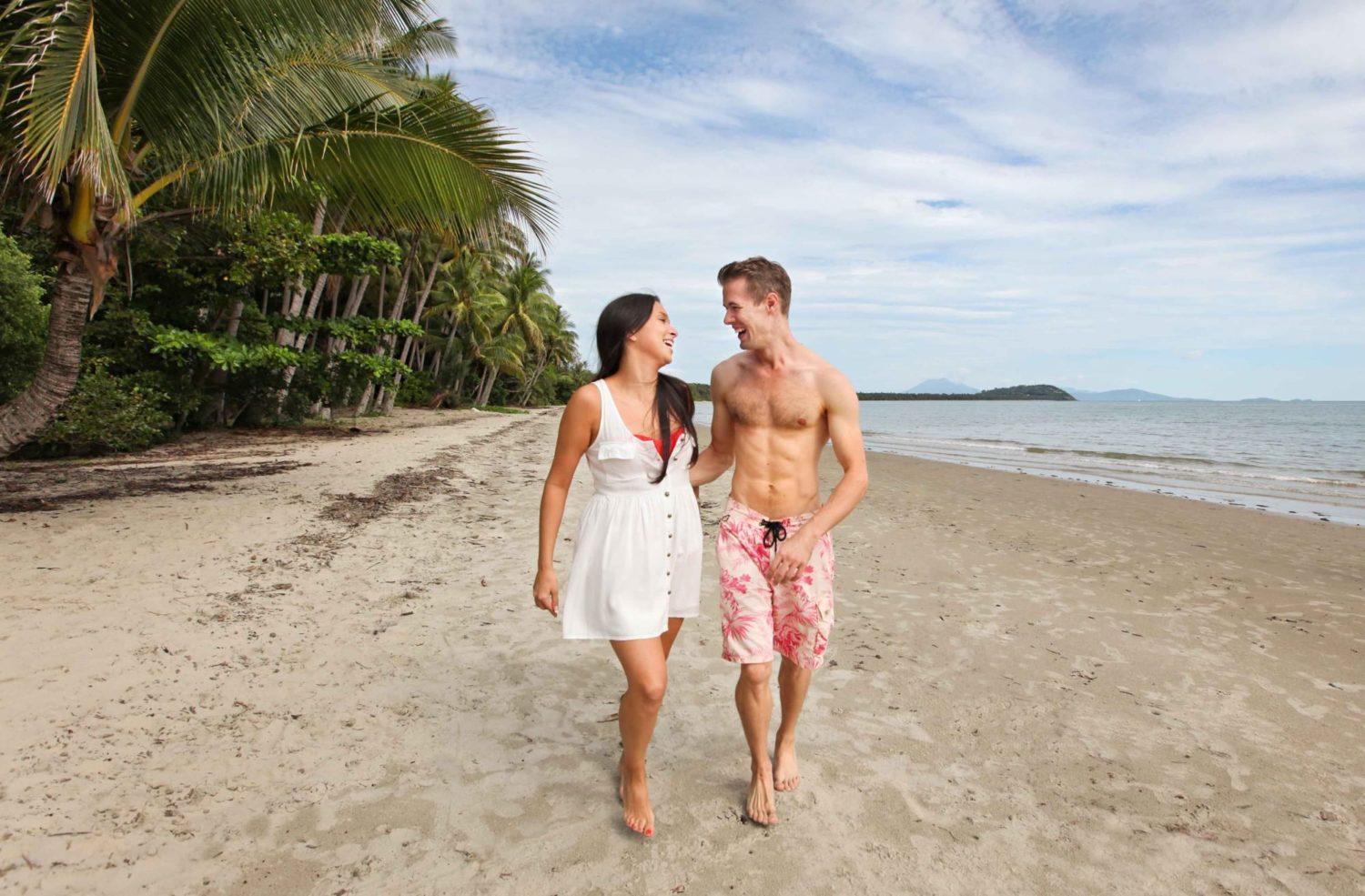 Your unit is fitted with a sensitive fire alarm sensor. Should the Fire Alarm start please vacate the
room and follow the EXIT lights.

Please note that the front entrance of the building is our designated meeting area in case of
evacuation.

Your unit is also fitted with a smoke detector. Should this activate you can turn it off by pressing onto the white cap fitted to the ceiling that reads 'HUSH'.
| | |
| --- | --- |
| Ambulance | dial 0 then 000 |
| Hospital | dial 0 then 4098 2444 |
| Police | dial 0 then 4087 1999 |
Port Village Medical Clinic
Located in the Port Village Shopping Centre – Ph: 4099 5043
Monday to Friday – 8:00am to 6:00pm
Saturday and Sunday – 9:00am to 12:00pm
362 Port Douglas Road, Next to Four Mile Shops – Ph: 4099 1111
Monday to Friday – 9:00am to 6:00pm
Saturday – 9:00am to 12:00pm
Port Douglas Family Dentist – Ph: 4099 1111
Located in New Horizons Medical Centre
Monday to Friday – 9:00am to 5:00pm
Port Douglas Physiotherapy – Ph: 4099 4464
Located in the Port Village Shopping Centre – Ph:4099 561
Open 7 days – 8.30am to 8.00pm